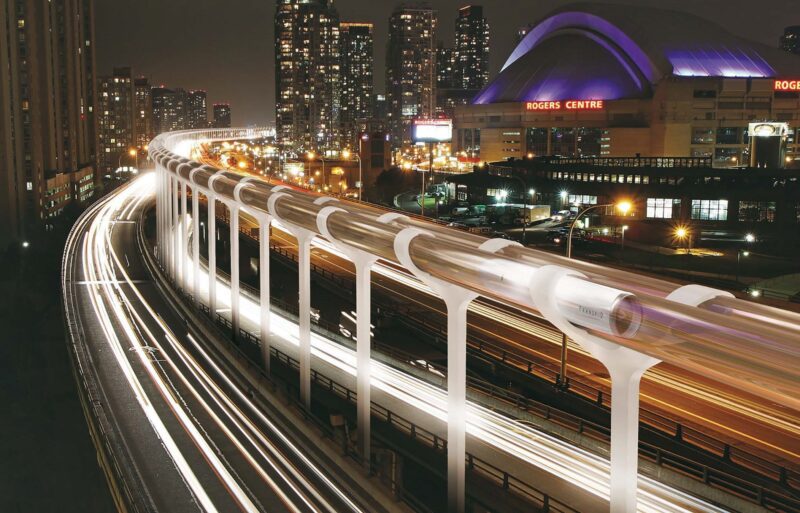 Are you running into Immigration issues? We agree, it's a complex process. At Immigration Matters Inc. we take deep interest and pride in offering our professionals services to clients internationally. We aware that the Canadian Immigration process can be challenging and tasking, so Immigration Matters Inc. is here to help you in all your needs when immigrating to Canada. We are ready to answer any of your questions and we are prepared to offer you the most efficient services. We pride ourselves in providing reliable and honest services in all Canadian Immigration matters to our clients globally.

Study Permits, Work Permits, LMIA Applications, Caregiver Programs, Super Visa/Sponsorships, IEC Programs, and Visitor Visas (eTA / TRV)

Express Entry Programs, Federal Skilled Worker (FSW), Canadian Experience Class (CES), Federal Skilled Trades (FST), Spouse & Family Sponsorship, Provincial Nominees Program, Business Investor Class

Citizenship Applications, Citizenship Refusal, Appeal an Immigration Refusal, Authorization to Return (ARC), Legal Representative, H&C Applications, Refugee Claim
Contact us today to book a consultation
Our office is open Monday through Friday. We're also happy to meet with clients on Saturdays by appointment. We want our clients to feel comfortable, so we make our office a welcoming environment. We treat all of our clients with a high level of respect.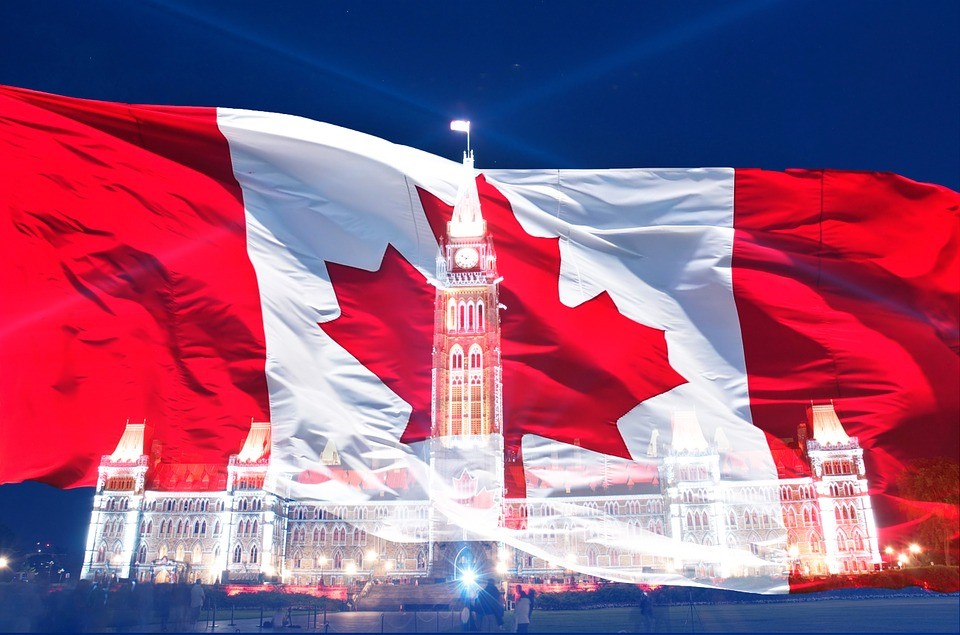 The image of a company is very important. Would you want to work with a consultation company whose office was in shambles? We judge things often by their appearance, especially when seeing something for the first time. If you are an excellent company.
We Provide Promising Results
Immigration Matters Inc. is owned and operated by Mr. Ronald Ramkissoon, regulated Consultant of Canada and member of CICC-CCIC. As an Immigration Counsel, Mr. Ramkissoon will provide you with professional and ethical services, ensuring you are fully aware of all immigration laws, before making any type of application as a temporary or permanent residency in Canada.
Permanent Residence
- (98%)
Temporary Residence Permits
- (99%)
Citizenship & Legal Help
- (98%)
Contact information
Located in Scarborough, ON, we're ready to assist you in any way possible. Mr. Ramkissoon and his team will help you deal with any paperwork and make sure you're well informed before immigrating to Canada. Working with an immigration consultant can provide people with peace of mind.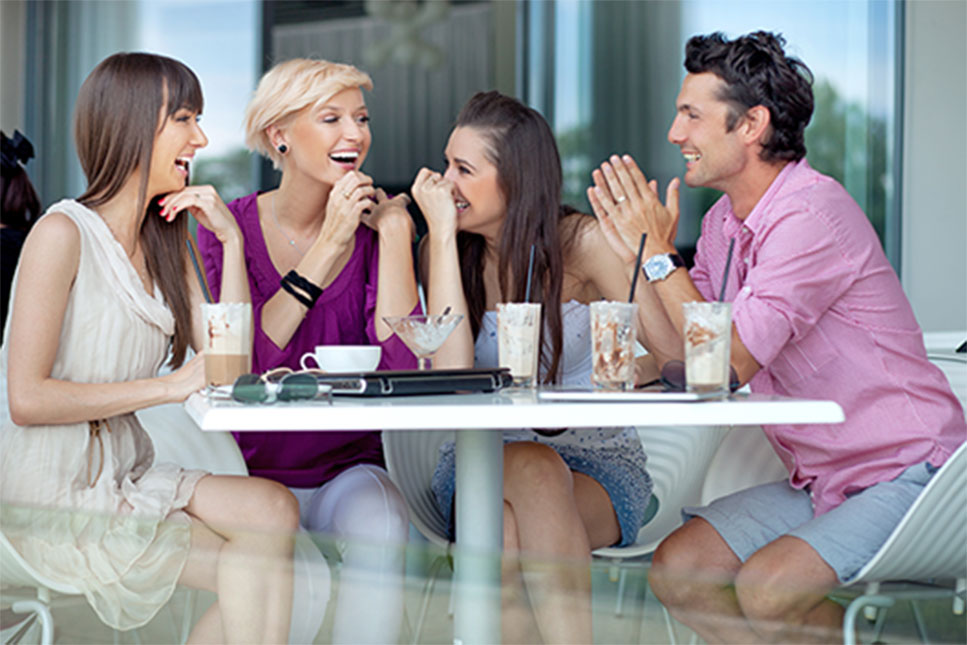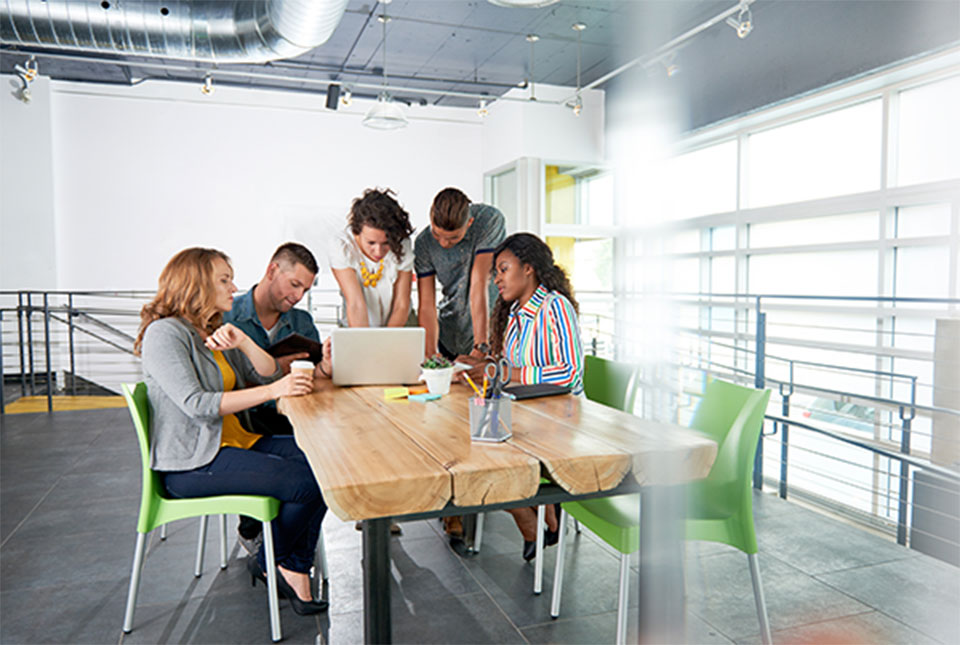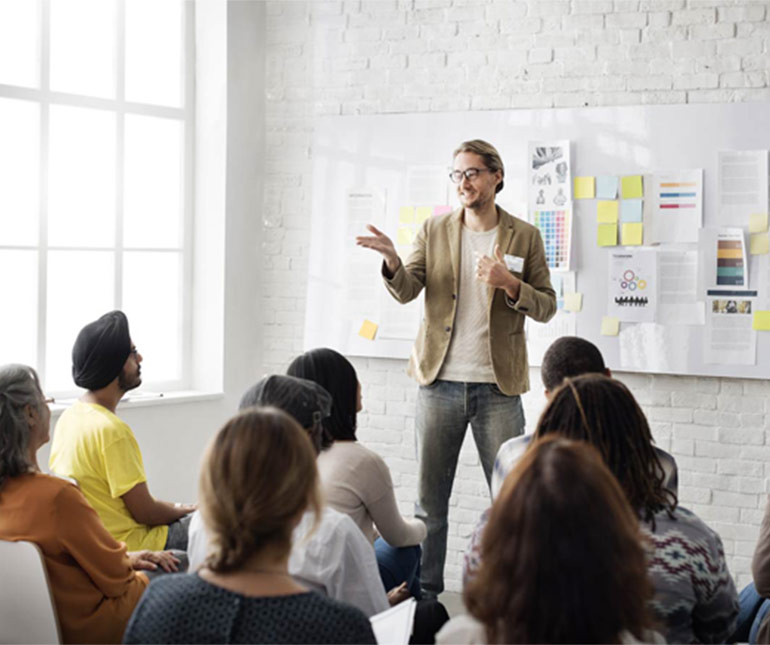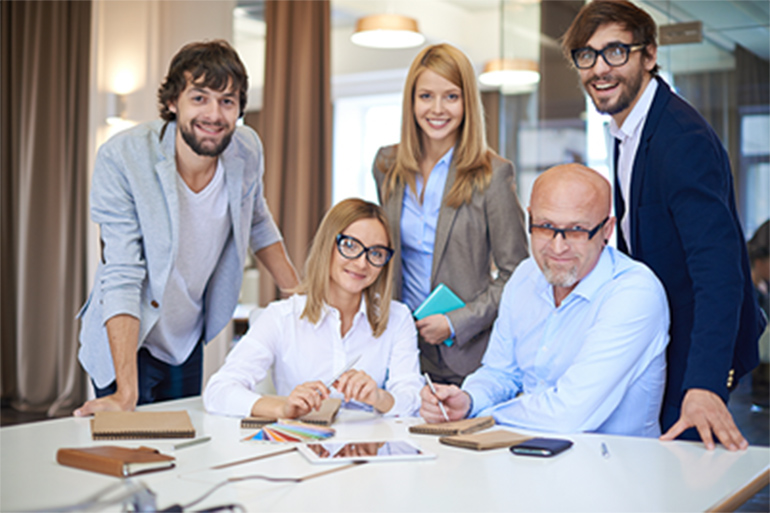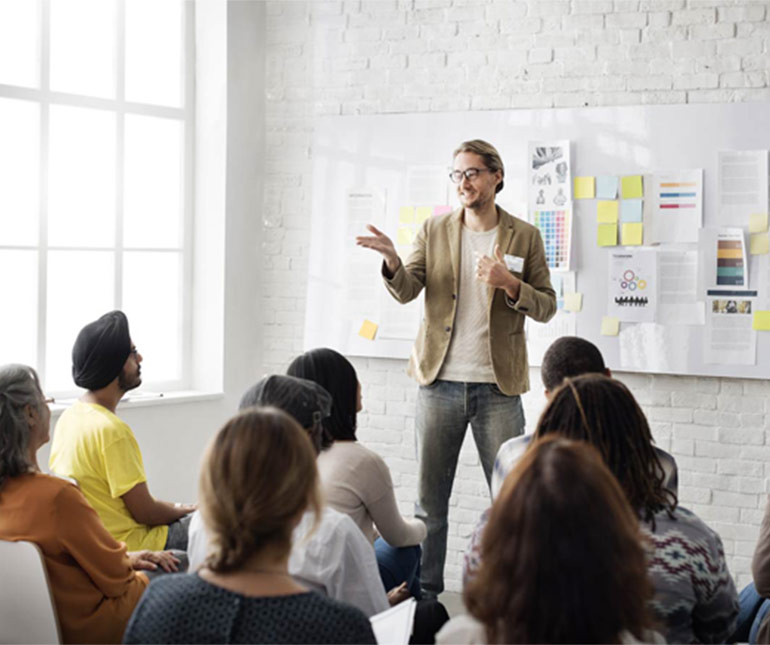 Monday - Friday: 9 AM to 5 PM
Saturday:(by appointment only)
We can answer all of your questions
2390 Eglinton Avenue, Suite 207 Scarborough, ON, M1K 2P5, Canada